Death before decaf travel mug
100% RECYCLED Reusable Travel mugs

Our most environmentally friendly product. This travel mug is designed so that you can fill it up from home or you can go to your favourite coffee shop for coffee without having to use any disposable utensils.
They are made from 100% recycled plastic, double-walled insulated cups with spill-proof lids, perfect for any hot or cold drink.

Of course, BPA free and dishwasher and microwave resistant.

In addition, to avoid unnecessary waste, we send them inside organic cotton bags with our logo printed on them. You can use them to store your travel mug or reuse them for whatever you want :)



* ZERO plastics in our packagings 💚
Diameter: 90 mm
Height: 155 mm
Capacity: 8OZ/236ML

Weight: 103g
Made in EU.

Delivery & returns
Free shipping. 
Shop with certainty with our 60 day returns policy.
Orders dispatched within 1-2 working days

Please note due to COVID-19, we may be experiencing some delays in processing orders.
Customer Reviews
Death Before Decaf
This is the second time I have bought this mug. I placed the first one on top of my car while getting ready to leave one morning and forgot it and it fell off the roof and it cracked the lid. I love this coffee mug because it is simple, easy to clean and use. The lid just screws on top. Great coffee mug.
02/05/2021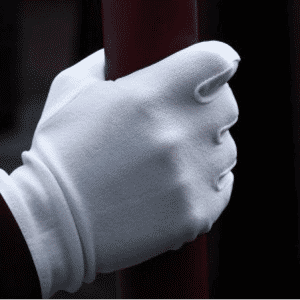 AA
Aytha A.

Spain
Increíble
Es una tazs grande y preciosa, muy sencilla de encajar la tapa y retiene muy bien el calor sin quemarte al agarrarlo.
17/01/2021
James s.

Spain
Perfect mug
Everywhere with my new mug, just what I wanted. No leakage, no problems